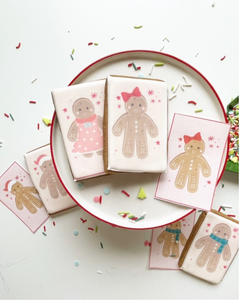 A gingerbread cookie activity including a fun scavenger hunt around the home. Each cookie is the replica of the gingerbread men you are finding.
PICK UP DECEMBER 10th
USE CODE PICKUP
Rhyming clue cards made easy to hide with the location of each card upside down at the bottom of the card.